BookShark Virtual is a complete, literature-based curriculum that provides students the educational choice of learning through books instead of screens.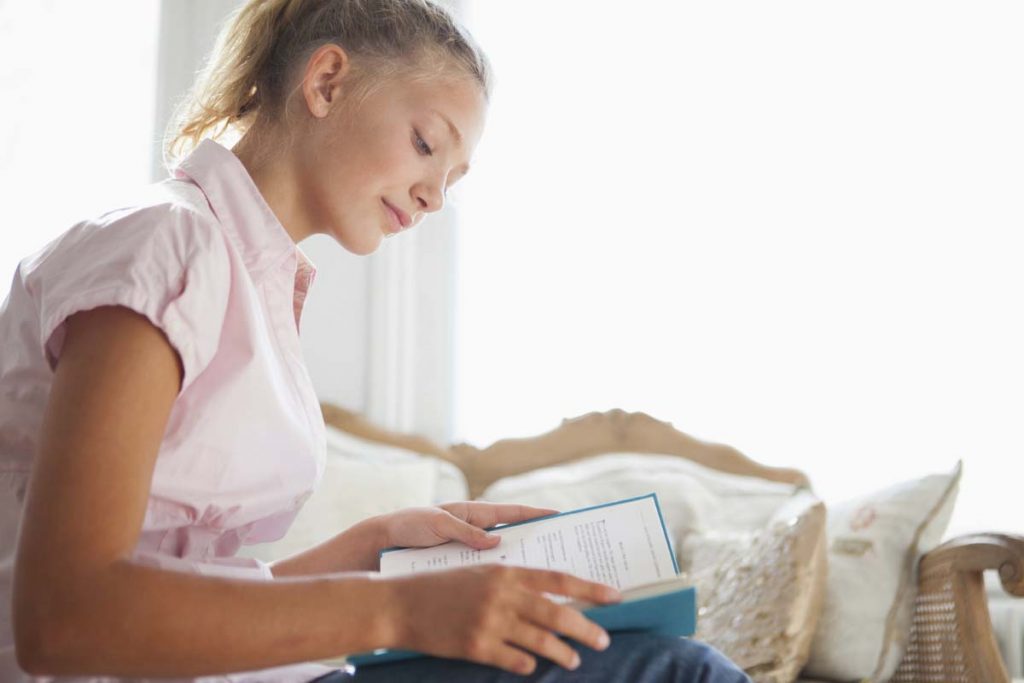 BookShark offers students an engaging, literature-based education in language arts, history, and science, using excellent books and carefully designed hands-on activities. With four different math options, students can opt for one matches their preferred learning style.
Teaching your students is easier than you think thanks to BookShark Virtual. The Read-Alouds and discussion questions guide your lessons each day as you learn alongside your children and deepen the parent-child bond. The virtual platform provides the support students need as they complete assessments independently. And it is easy for you to check and see exactly what your child accomplished. BookShark Virtual is the perfect balance of independent and parent-led study.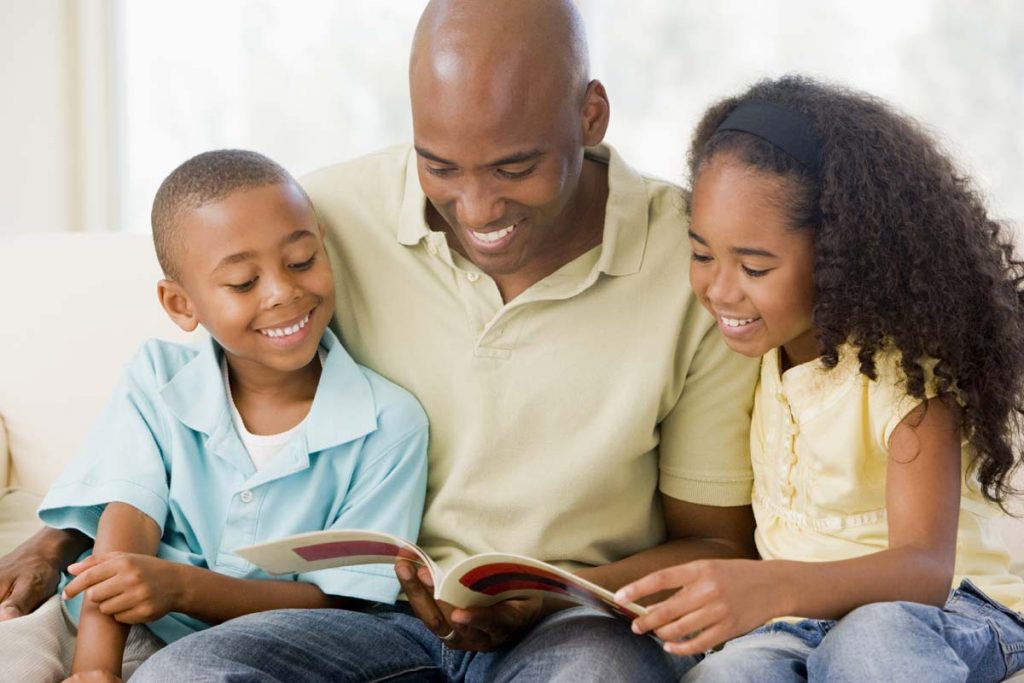 Simplify The Best
"BookShark was the best thing I've done for myself and my kids!!"
Dana Bonade Palmieri
"We switched to BookShark Language Arts this year. This was the best decision ever! We love how everything ties together. I can't tell you how grateful I am for BookShark! We are looking forward to adding more subjects next year!"
Jill Dawson
"We're continuing with homeschooling next year for sure! We love it! Kids love it! BookShark is the best!"
Melissa Melby Dittel
"BookShark clicks for us in ways other curriculum just hasn't ... It's just ridiculously easy to prep material for the week. Like I can literally get stuff together for a whole week in about 5-10 minutes."
Marianne @eclecticschoolhouse
"My son was a reluctant reader. After a year of BookShark, I now have to go to the local library once a week to make sure he has enough to read!"
Karen Lamb Williams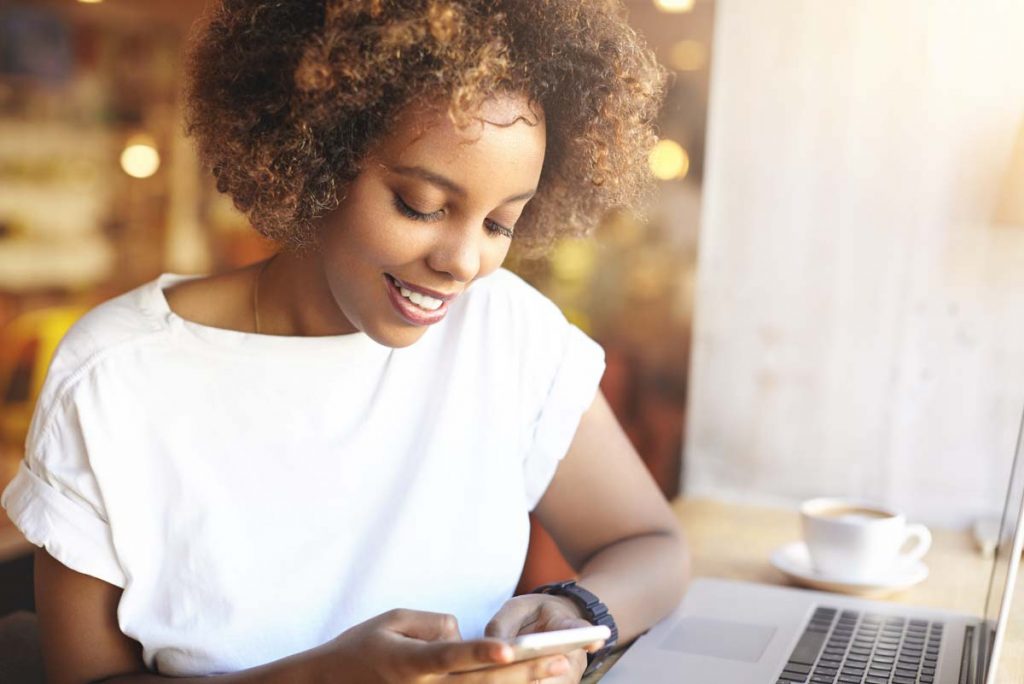 BookShark Virtual gives teachers the digital tools to seamlessly track students. Through the desktop or mobile interface, teachers can grade student submissions, adjust assessment grades, annotate feedback, message students, and more.
BookShark provides charter and virtual schools a complete, customizable, highly-academic curriculum. Bonus: You'll appreciate the online school ordering system, too, where it's easy to submit and manage purchase orders.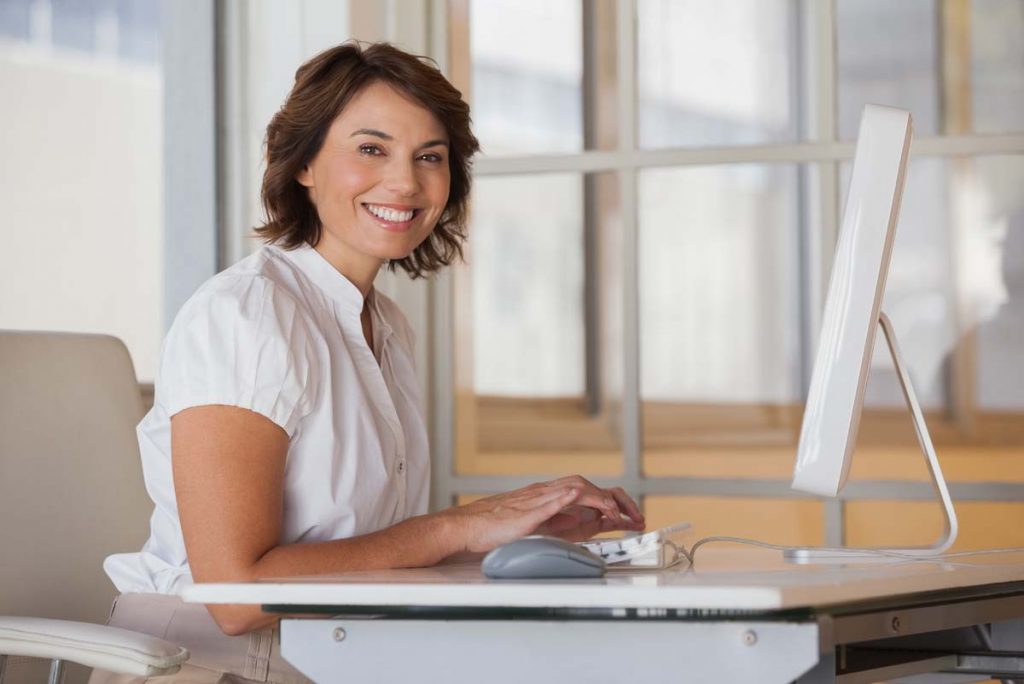 Literature Based Curriculum
It starts with great books. Think your child hates to read? Try BookShark. The books are so delightful, thrilling, captivating, and funny that we've reformed many avowed book haters. And if your child already loves reading, then BookShark is a perfect fit! If sparking a love of learning and generating a deep understanding of history is more important to you than checking off a to-do list, BookShark's literature-based approach is ideal.