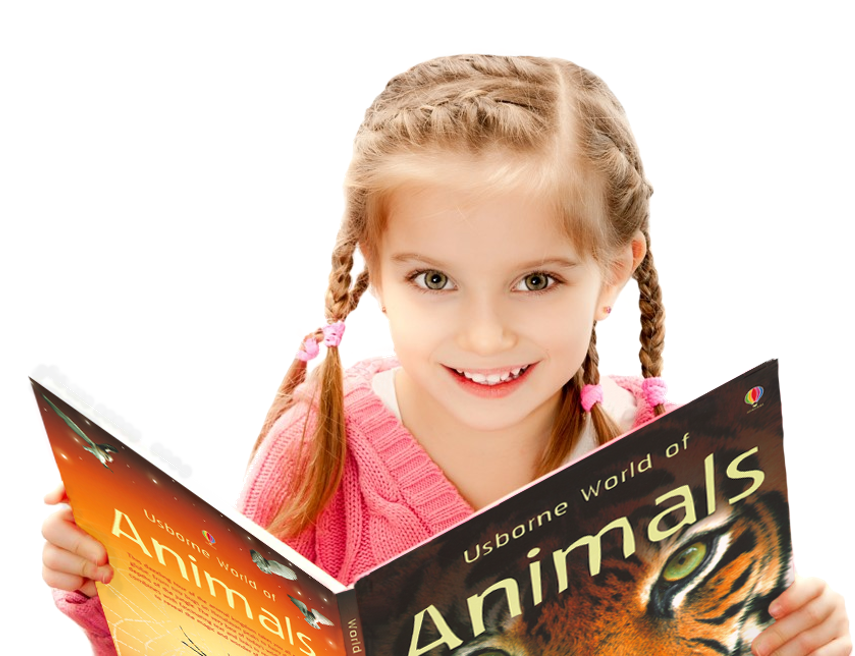 BookShark is a complete, literature-based homeschool curriculum. Our comprehensive academic program uses a variety of educational resources including literary fiction and nonfiction, biographies, maps, and hands-on activities. It's an engaging and complete education that extends beyond textbook memorization. By providing a wealth of books and resources, students glean from a variety of viewpoints and learn to think critically. 
For example, in Level D, students will meet Paul Revere in a history book, and then encounter him again in a Reader. They will get to know George Washington in a biography, and then see him again through their own imagination as the parent reads Johnny Tremain and Phoebe the Spy. As students learn and discover in this style, they'll make astonishing connections between the people, places, and events in history.
Starting with our Level D Reading with History program, Intro to American History, students enjoy the benefit of interconnected learning: History, Geography, Language Arts, Read-Alouds and Readers are all centered on the same topic of history. 
"I have nothing but amazing things to say about BookShark history! My girls absolutely love it! They retain so much and are always engaged! Thank you!" —@timeshare_explorers
BookShark curriculum is easy for parents to teach. All of the planning and preparation is done so parents and students can enjoy learning together. Every program is scheduled for 4 days each week, leaving the fifth day for sports, field trips, co-op, or other extracurricular activities.
"BookShark is awesome! My favorite part is how easy it is to use; it's all there for you with no guesswork. Over the past year I have gained a lot more self-confidence homeschooling, but in the beginning when I felt lost and unsure, [BookShark] was so helpful." —Jennifer Bigler
Although BookShark Virtual is an online interface, students spend limited time in front of a screen, logging in for only a few minutes of the day to view their schedule, take short assessments, and communicate with their teacher.
Students spend the bulk of their learning hours reading and discussing the engaging books and doing hands-on activities. But the online assessment portion is there to provide accountability and digital recordkeeping. 
BookShark Virtual uses the reliable Canvas LMS, accessible on both mobile and desktop. Students can access their coursework and grades at home while teachers can provide feedback, grade work, and track progress anywhere with an internet connection.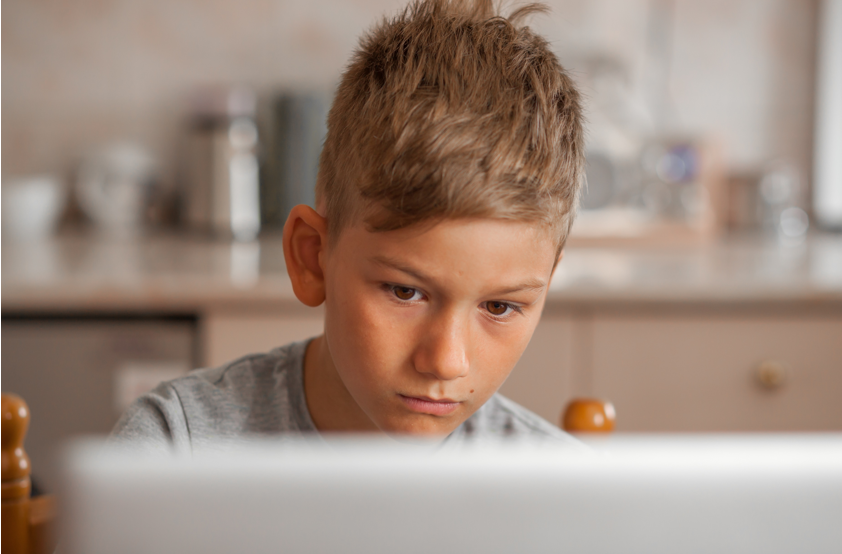 Please reach out if you have any questions at all. We are here to help.
lwoodley@bookshark.com
BOOKSHARK VIRTUAL
8022 S GRANT WAY
LITTLETON, CO 80122