Spend more time in books and less time on screens
literature-based learning. virtual assessment.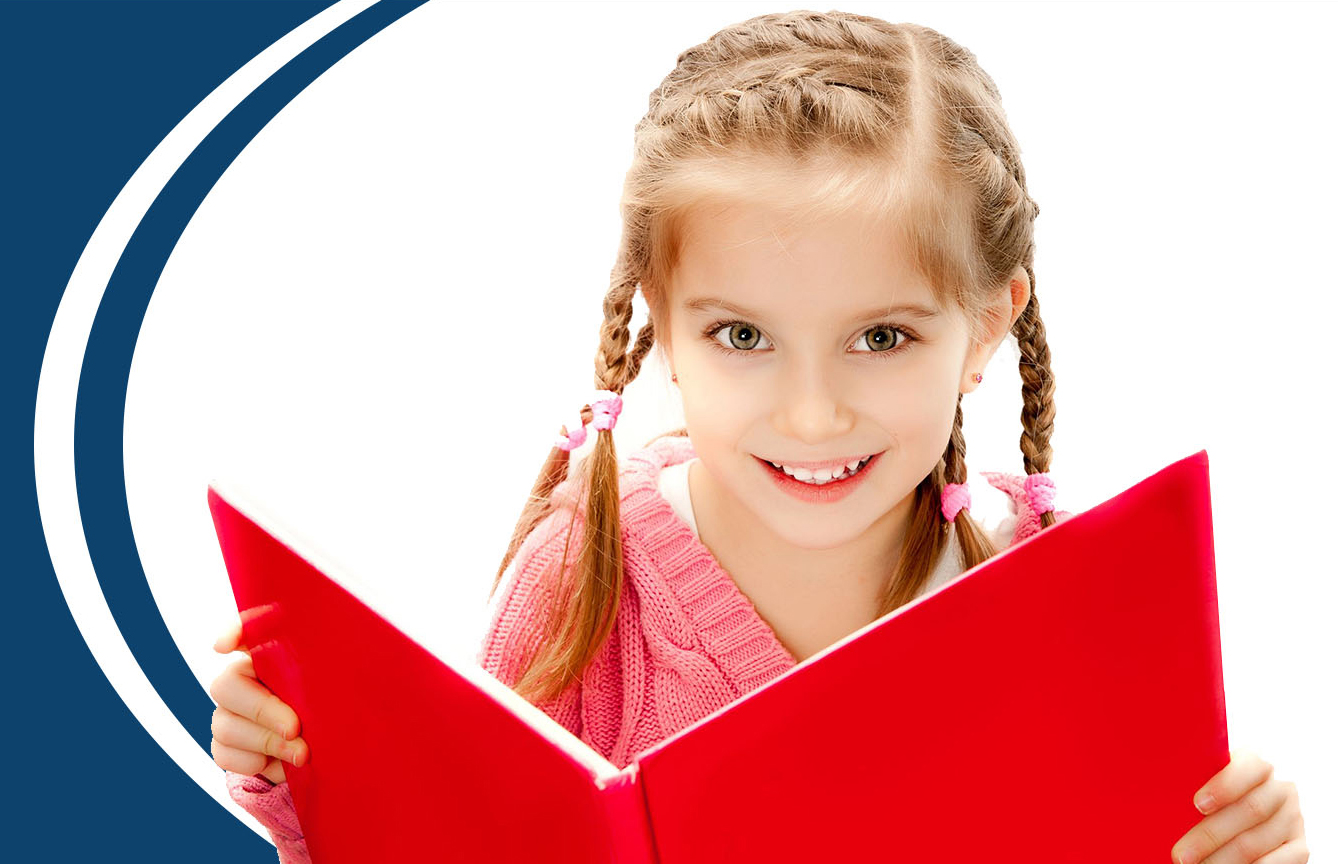 Spend more time in books and less time on screens
we are a literature-based online school that provides interactive learning and captivating multimedia while enabling teachers to track and assess student progress.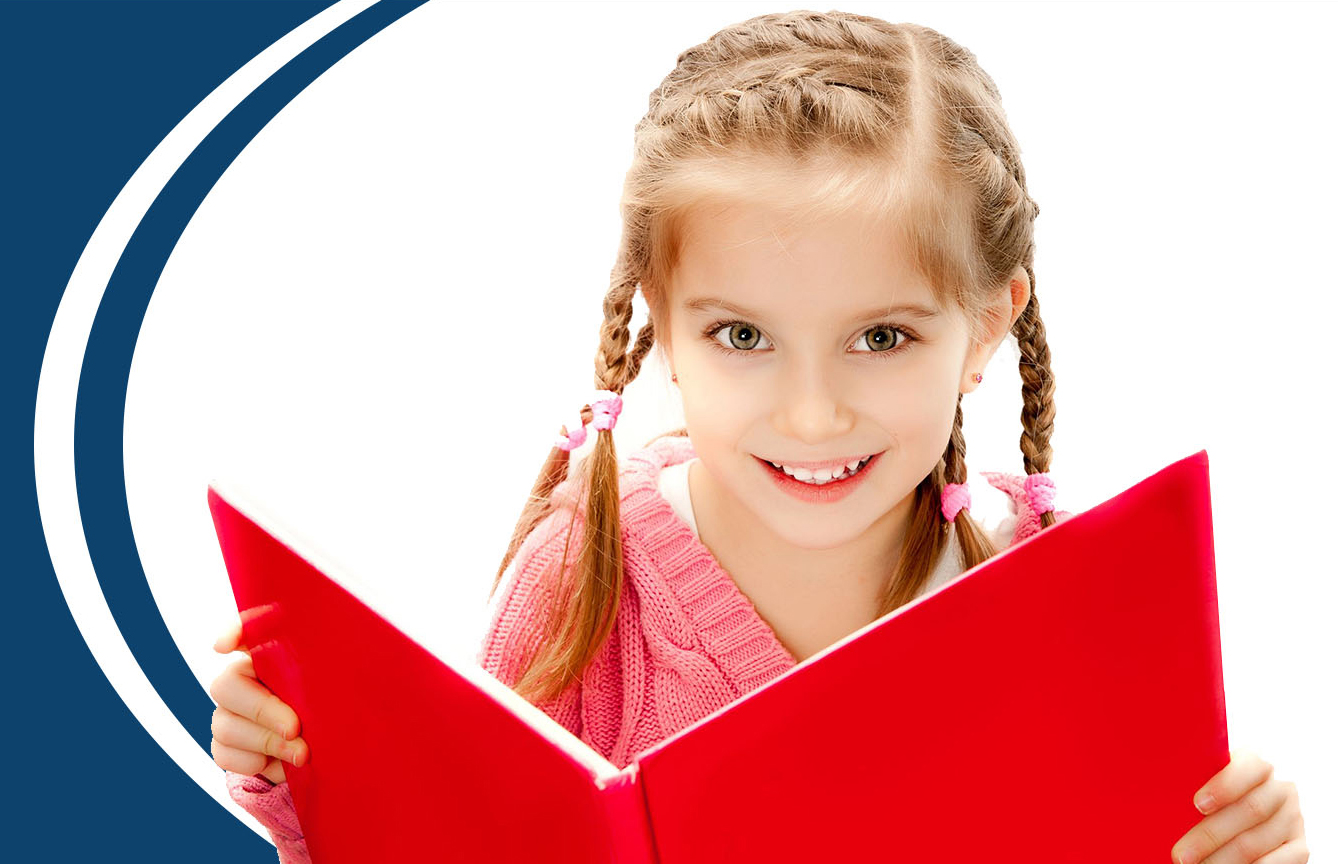 Combines the academic quality of the literature-based approach with the nationally accepted NGSS standards. Surround each program with four to eight books per level and a standards-based, engaging, full color experiment book that will provide the hands-on application necessary to grasp concepts and pique interest in STEM.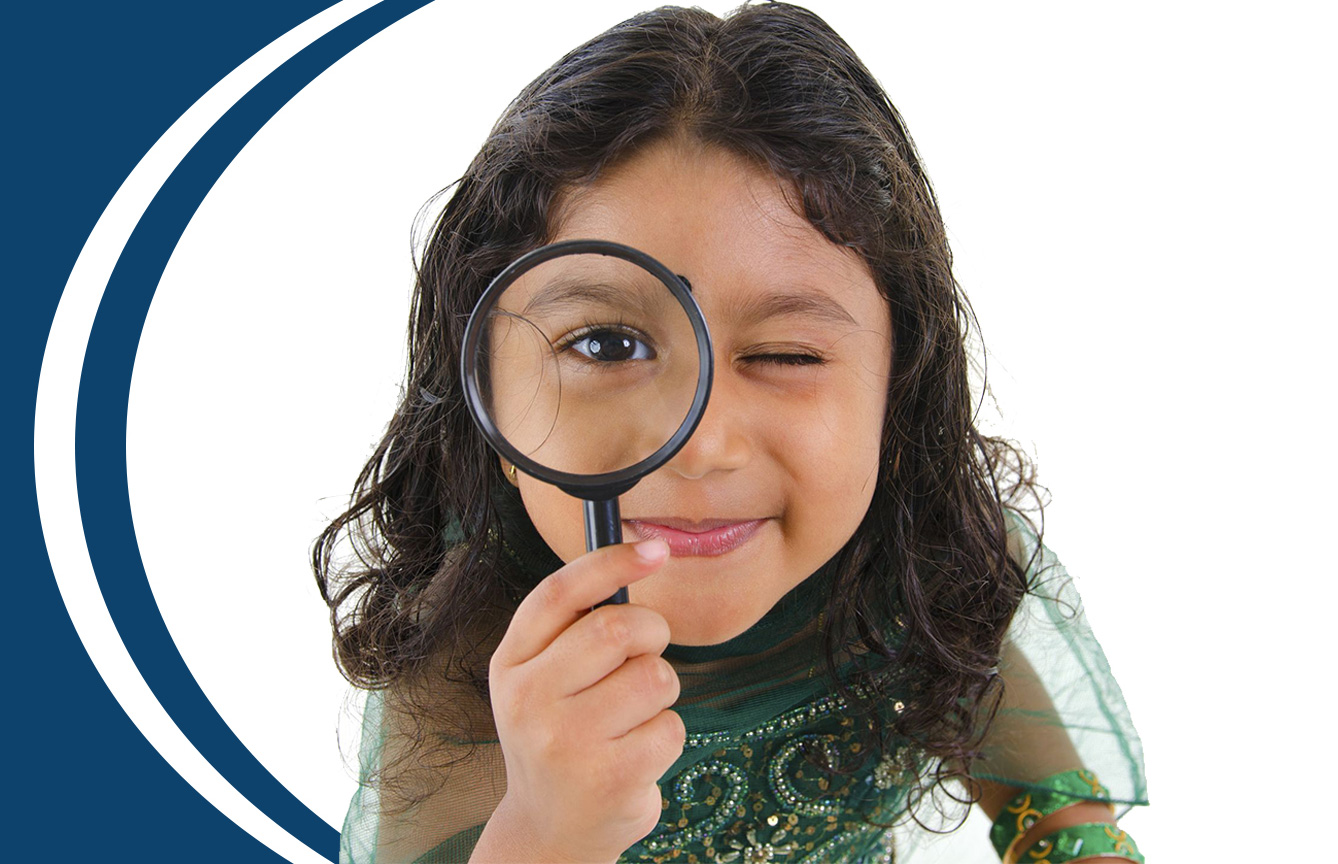 Track grades, progress, and time with BookShark Virtual's Online Portal. Based on Cavans, the most respected learning management system in education, BookShark Virtual's platform includes 24 hour support, mobile apps for students, parents and teachers.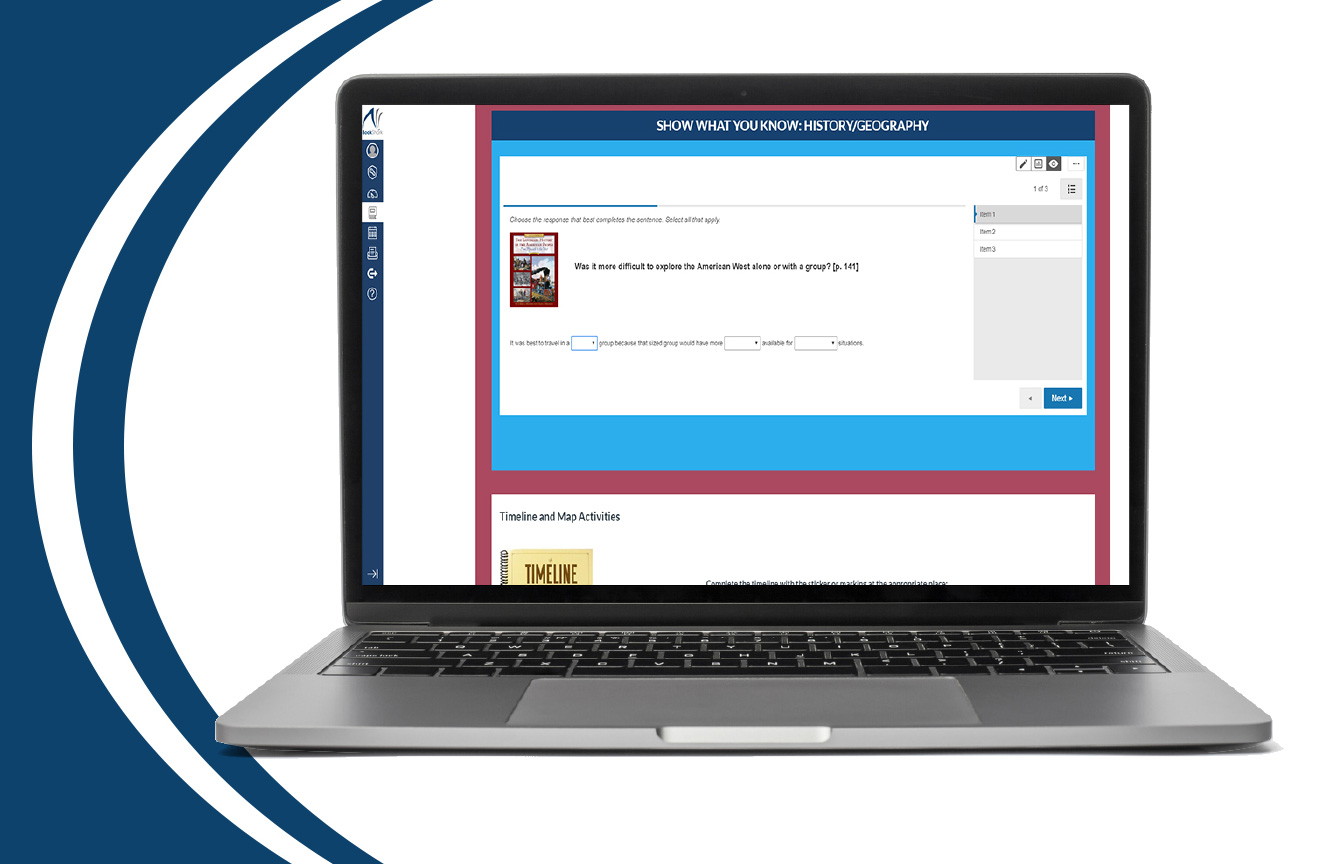 View the online platform from the student, parent, and teacher views. See the multi-media and engaging assessments for students, the assignment tracking interface in both desktop and mobile for parents, and the powerful grading and teaching options available to teachers.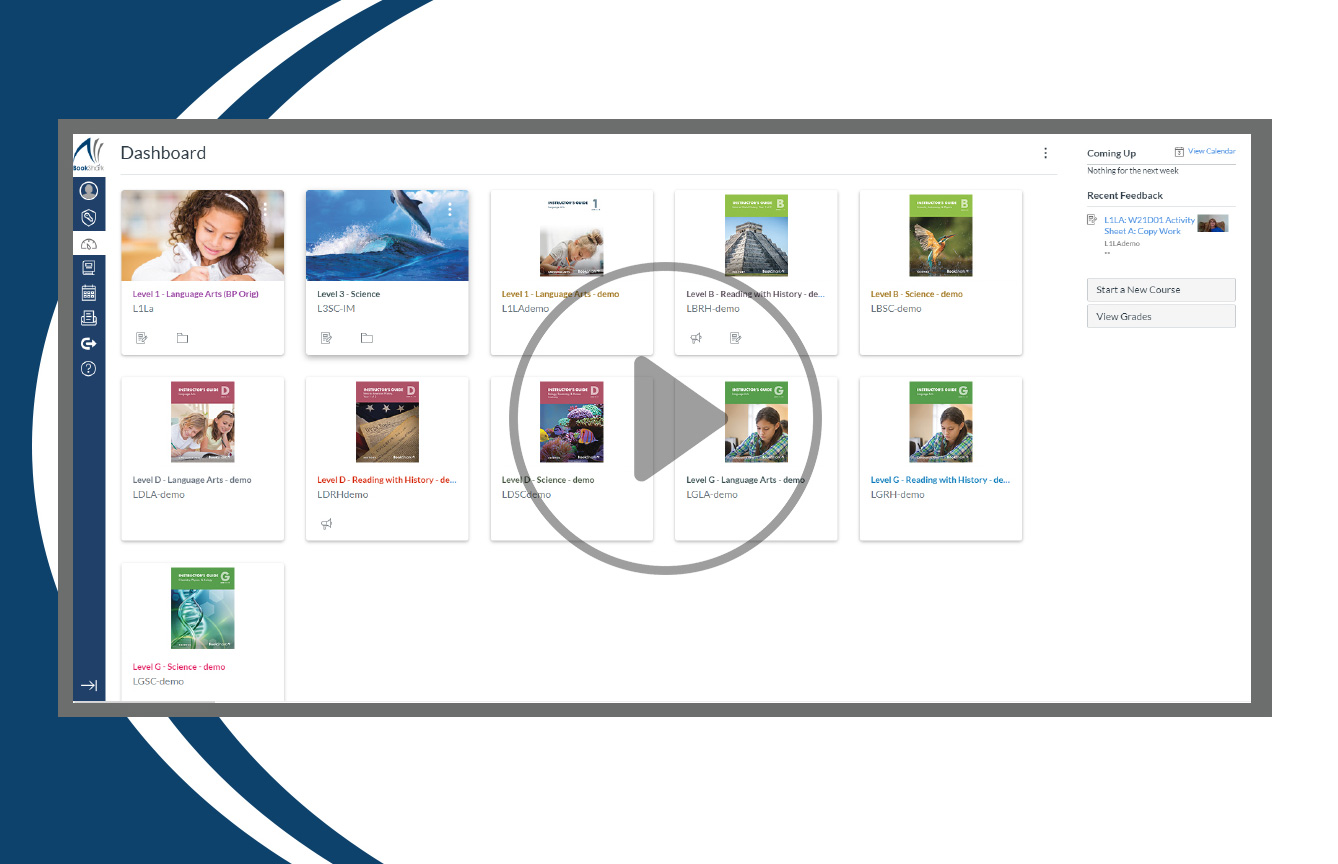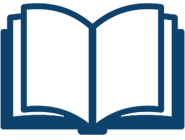 Literature based Learning



Great test results, Happy children
Children who want to do their school work
A rich literature based education, causes those who have had previous difficulty, love to learn. Rich literature creates the love of learning.

Do you want your students to love their education and increase their test scores?

Educate with rich literature
giving children logical and critical thinking skills through reading real books. Assess with the virtual online platform. Satisfying State rules.
Choose a Level that is age appropriate 
and hits what needs to be covered in that school year.  Order for the student. We set up the account for the students and their school and teachers. Unpack materials, organize, get appropriate materials to your students. Log in to virtual module … Begin on time!.